Firm Profile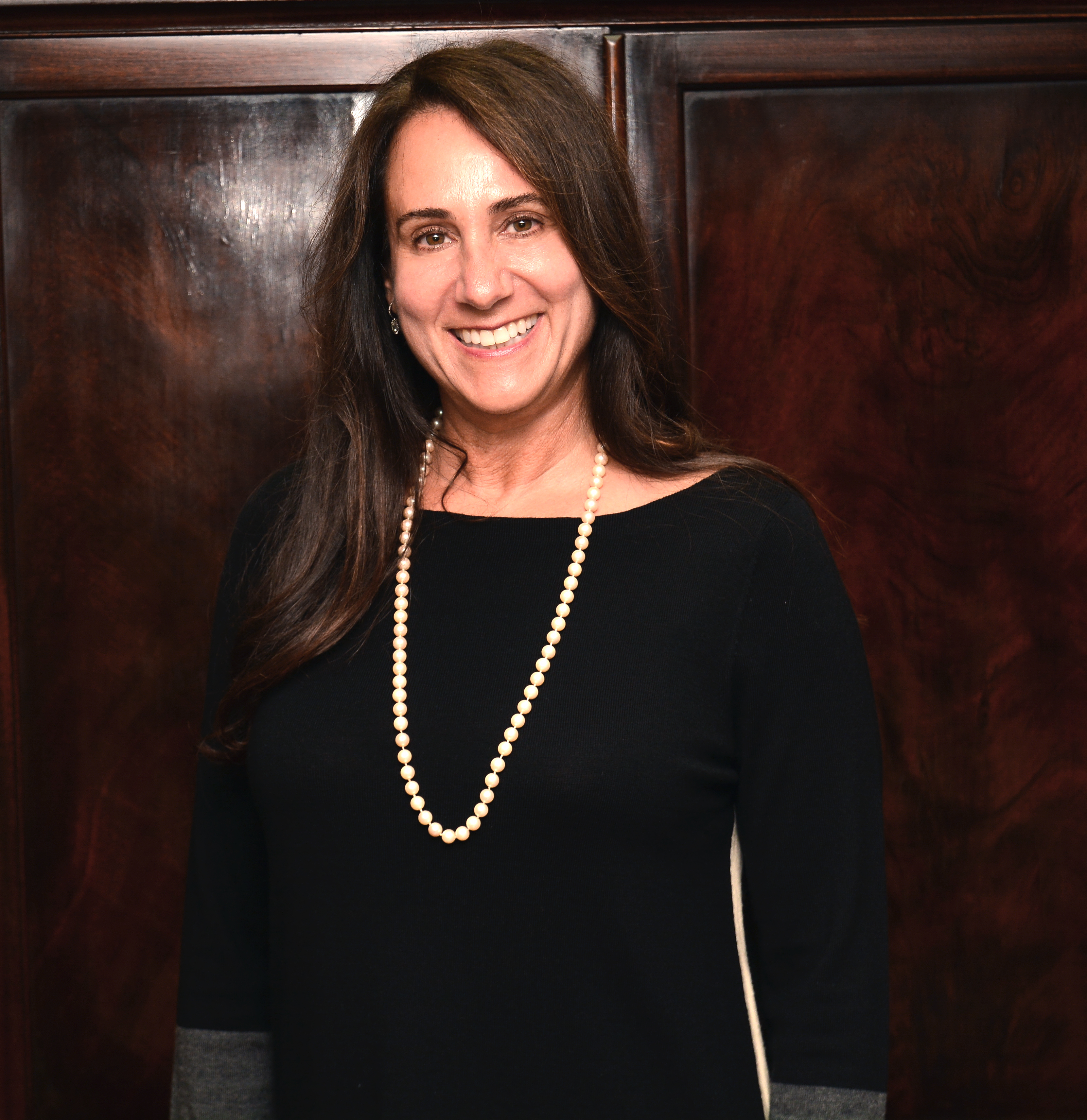 MISSION STATEMENT: By developing in-depth relationships, Dana personally guarantees that each client is afforded expert and individualized financial services that add tangible value.
VISION STATEMENT: By providing focused and individualized service, Dana's comprehensive accounting practice is tailored to meet each client's unique business needs.
Dana has over thirty years of public accounting experience with an emphasis in taxation, real estate, probate and conservatorship accounting. She is experienced in cultivating and working with a diversified client base. She has a strong accounting background to complement areas of practice, considerable hands-on experience and interpersonal skills.
Dana has been a Sole Proprietor since 1990, providing consulting, tax planning and compliance services in all areas of taxation in a variety of industries, including real estate investment, real estate development, trusts, estates, wholesale and retail sales, personal services, medical and dental professionals, and court accountings. She has many years of successfully representing clients before the Internal Revenue Service, Franchise Tax Board and other local/state taxing authorities. Dana is available to provide business planning and projecting services.
Education and Certifications:
B.A., Economics, San Diego State University, 1977
M.S., Taxation, Northrop University School of Law, 1983
Certified Public Accountant- California